The Ultimate Upgrade: Our Premium Character Cakes
Elevate your celebration with our Character Cakes. Upgrade to the ultimate treat and indulge in a luxurious experience like no other. Our selection of premium Character Cakes is the ultimate upgrade that will make your celebration unforgettable.
Themed Individual Cakes
Elevate any celebration with our themed mini cakes! Crafted with care and featuring the same edible image as the main cake, these individual cakes are the perfect sweet treat for any occasion.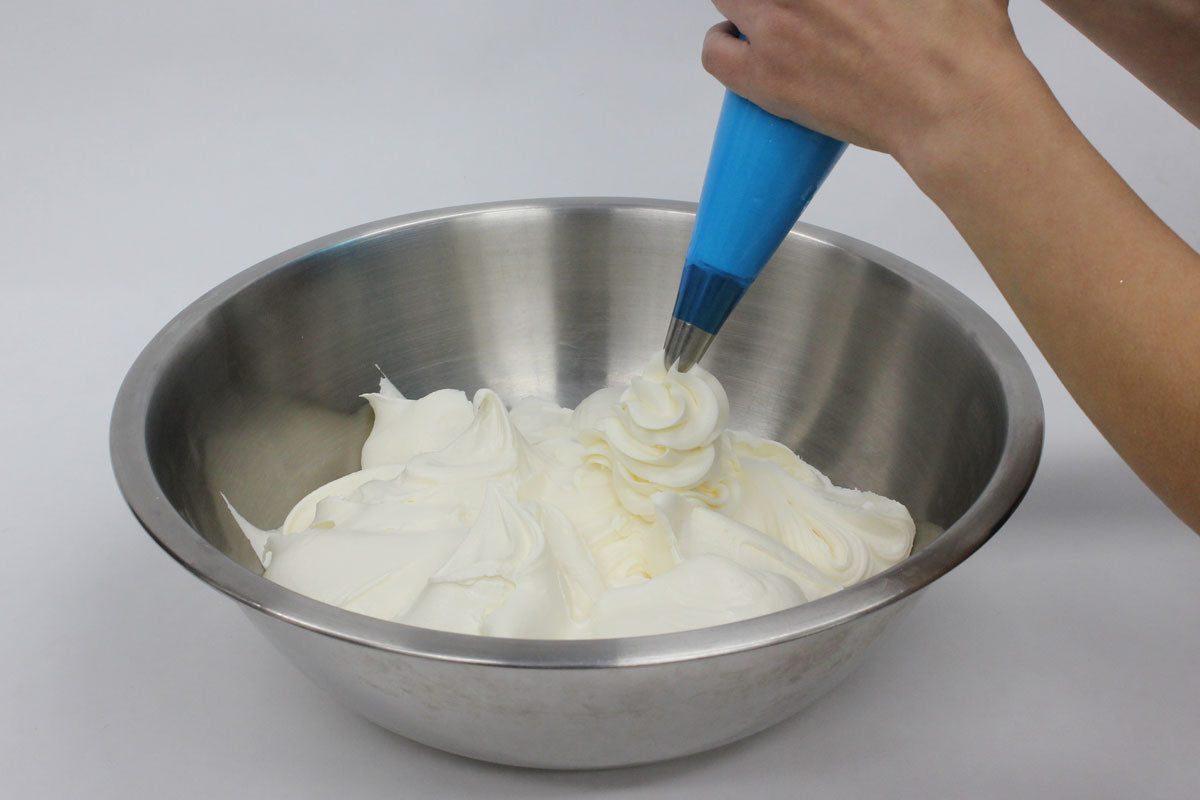 MADE WITH OUR SIGNATURE VANILLA BUTTERCREAM
Indulge in the irresistible flavour of our signature vanilla buttercream, made with the finest ingredients and crafted to perfection for a truly exceptional taste experience.
Great cake, excellent service
A delicious cake that's not too rich or sweet. Perfect. Exactly as described in pictures, and we loved the matching cupcakes too! Highly recommend and will order again soon.
Great cake
Have to agree with the other comments here. This cake was great, just what I was hoping for :) very tasty, moist. A real tribute to Thomas and his friends :) Our three year old loved it and so did his friends. Very inclusive cake, everyone could eat it, that was a big criteria, can't imagine being a kid and missing out on birthday cake. Also I'd add a sixth star for the service, I missed the delivery but got a personal call letting me know. It was greatly appreciated!
Thomas Cake
I recently ordered the Thomas cake and 9 individual matching cakes for my grandson's birthday.
It was a hit with all the family. The cakes were moist and the taste is really,really good. The decoration is beautiful and my grandson was so happy.
Delivery was on time. They went out of their way to accommodate our request.
I would strongly recommend The compassionate Kitchen to all. In fact I have just ordered another cake for my other son.
Very pleased
I purchased the Thomas and friends cake for my little one and it was a hit. The cake was delicious and moist. Many of the people who ate the cake had never eaten a plant based cake before and were surprised how tasty it was.