The Ultimate Upgrade: Our Premium Character Cakes
Elevate your celebration with our Character Cakes. Upgrade to the ultimate treat and indulge in a luxurious experience like no other. Our selection of premium Character Cakes is the ultimate upgrade that will make your celebration unforgettable.
Themed Individual Cakes
Elevate any celebration with our themed mini cakes! Crafted with care and featuring the same edible image as the main cake, these individual cakes are the perfect sweet treat for any occasion.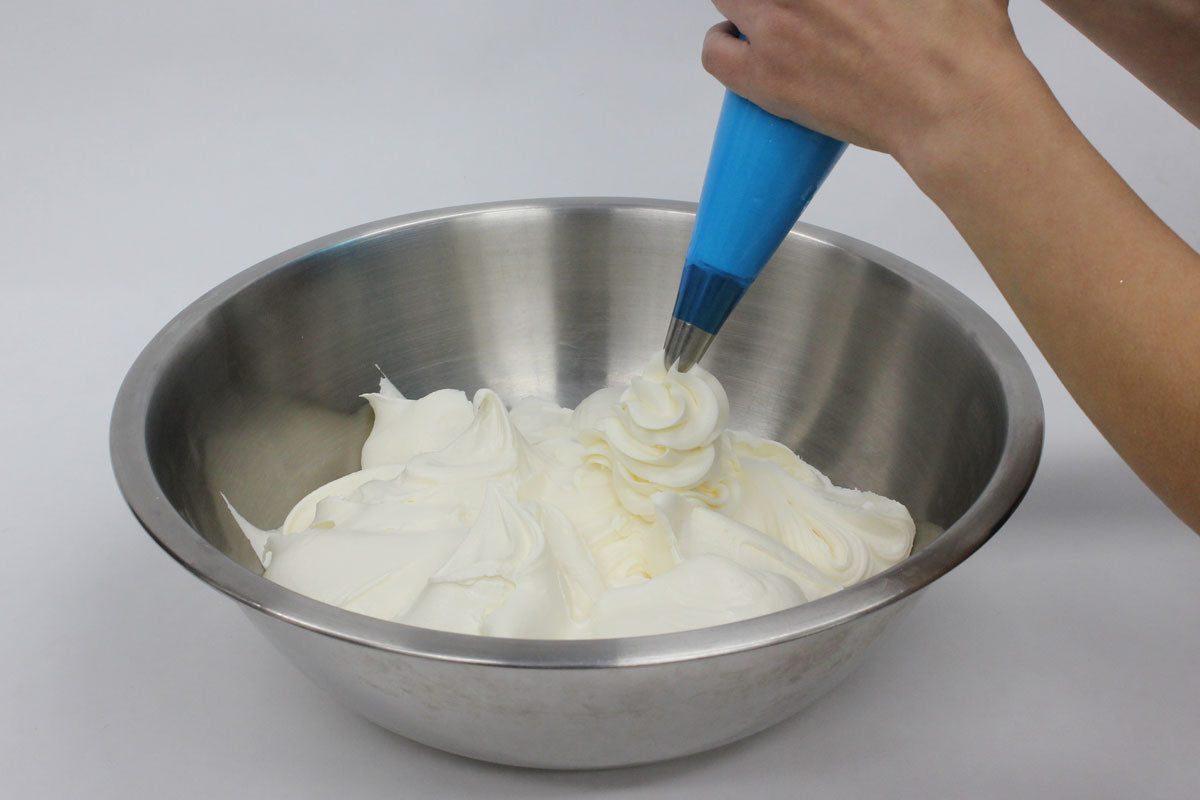 MADE WITH OUR SIGNATURE VANILLA BUTTERCREAM
Indulge in the irresistible flavour of our signature vanilla buttercream, made with the finest ingredients and crafted to perfection for a truly exceptional taste experience.
A family favourite!
Looks like we will be ordering from The Compassionate Kitchen for all our family functions now. The cakes are divine. Very good quality. Fresh and delicious.
Fantastic Rocket Cake!
We ordered a chocolate Rocket cake for our daughter's 6th birthday. The cake was moist, delicious and looked fantastic. We will now use the Compassionate Kitchen when we need a special cake. Thank you!
Cake was a hit!
My twin boys got to choose a cake each for their 4th birthday. One chose a rocket and the other spiderman. They (and their friends) were blown away! Couldn't recommend these cakes enough!! Great price, taste amazing and delivered to my door! Will def be ordering again! Thank you!!