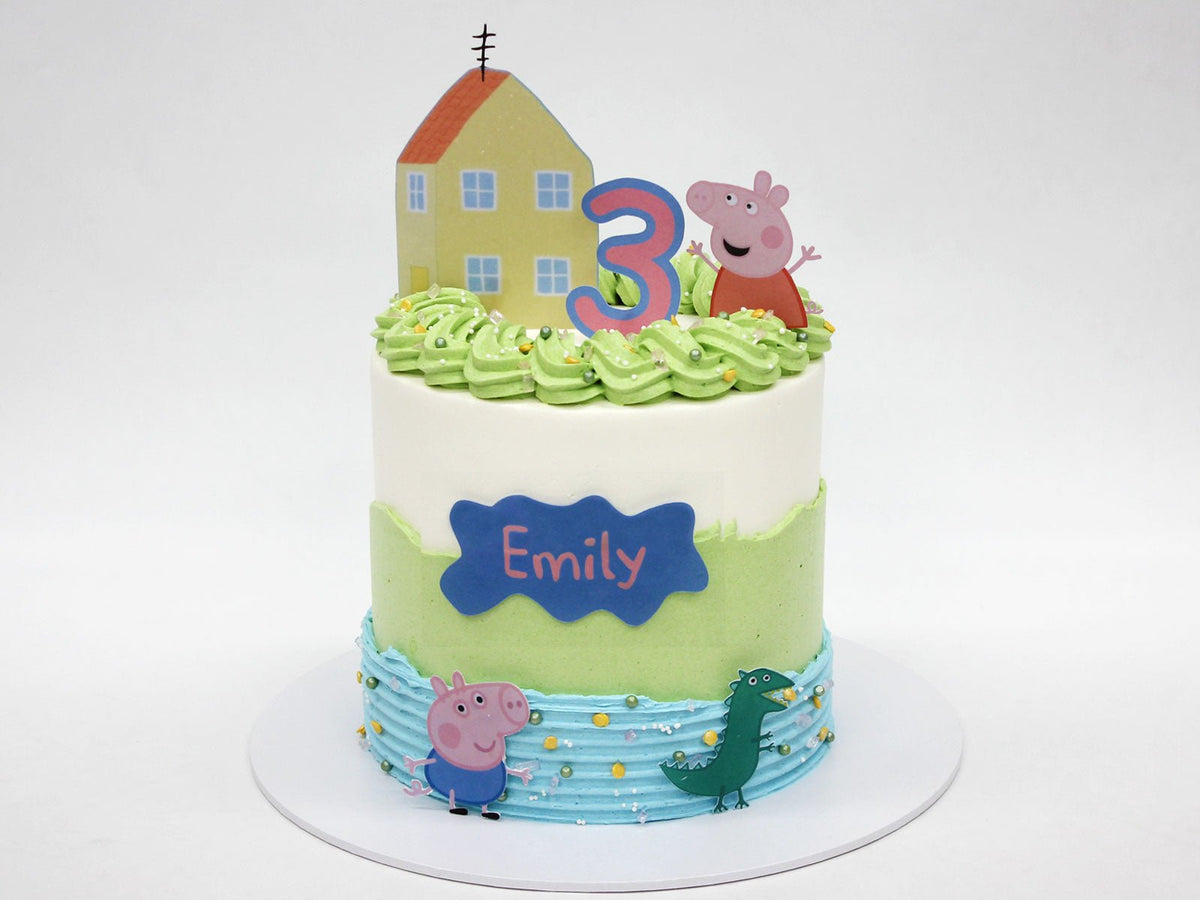 The Ultimate Upgrade: Our Premium Character Cakes
Elevate your celebration with our premium Character Cakes. Upgrade to the ultimate treat and indulge in a luxurious experience like no other. Our selection of premium Character cakes features more layers and a cutout characters for an even more impressive presentation. This upgrade is the ultimate way to make your celebration unforgettable.
Themed Individual Cakes
Elevate any celebration with our themed mini cakes! Crafted with care and featuring the same edible image as the main cake, these individual cakes are the perfect sweet treat for any occasion.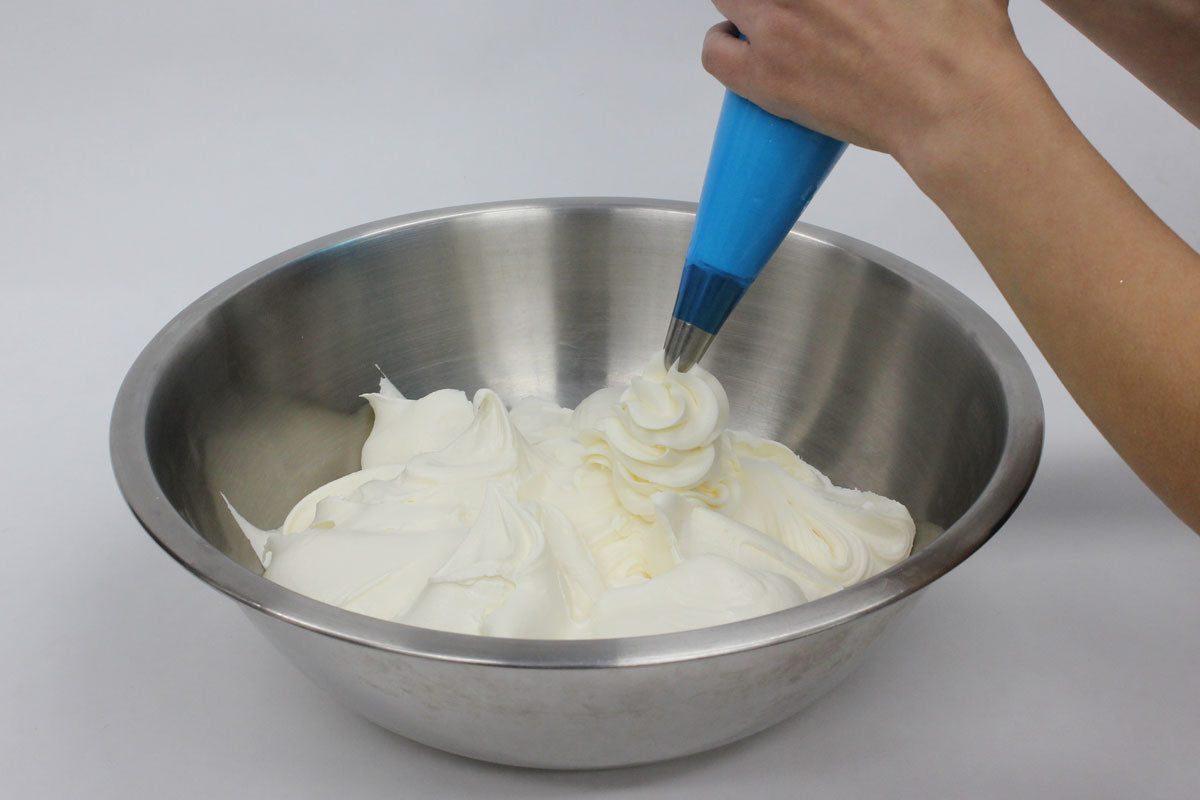 MADE WITH OUR SIGNATURE VANILLA BUTTERCREAM
Indulge in the irresistible flavour of our signature vanilla buttercream, made with the finest ingredients and crafted to perfection for a truly exceptional taste experience.
Highly recommend!!
Joanne was a pleasure to deal with. She helped me execute my sons 1st birthday cake in a couple days and it was so tasty!! Thank you Joanne
Our entire family sincerely thanks you.
Your hard work, dedication, and passion shine through with every cake you create. Fresh Quality Ingredients are used. The taste of the Peppa Pig Birthday Cake was sublime.
May your business continue to prosper🍰
10/10
Great cake . Dauggter loved it.
Best Cake in town!
When it comes to cake Im very picky.
Im a cake lover. I came across Compasionate kitchen during iso for my son's birthday party.
Everyone in the party was like: "Wow this is good cake! They love it!
Im getting it again for my daughters upcoming birthday.😋🎂🎉