The Ultimate Upgrade: Our Premium Character Cakes
Elevate your celebration with our Character Cakes. Upgrade to the ultimate treat and indulge in a luxurious experience like no other. Our selection of premium Character Cakes is the ultimate upgrade that will make your celebration unforgettable.
Themed Individual Cakes
Elevate any celebration with our themed mini cakes! Crafted with care and featuring the same edible image as the main cake, these individual cakes are the perfect sweet treat for any occasion.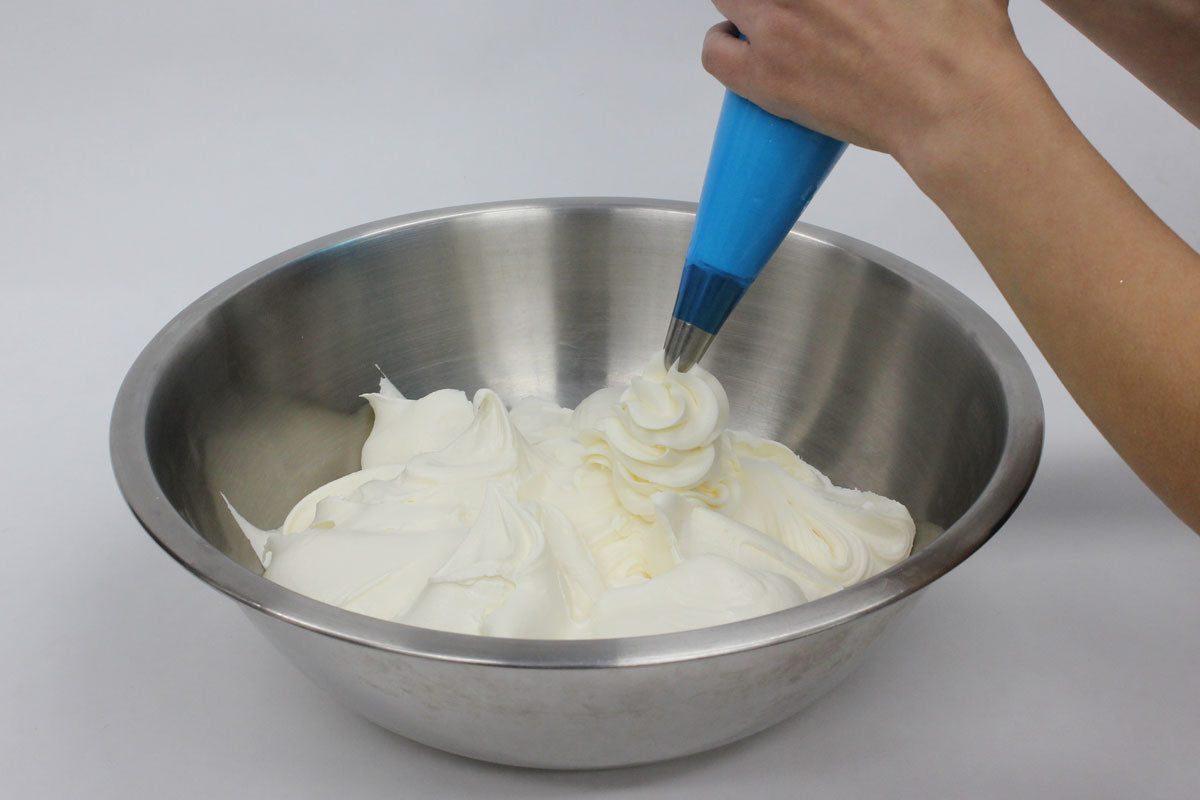 MADE WITH OUR SIGNATURE VANILLA BUTTERCREAM
Indulge in the irresistible flavour of our signature vanilla buttercream, made with the finest ingredients and crafted to perfection for a truly exceptional taste experience.