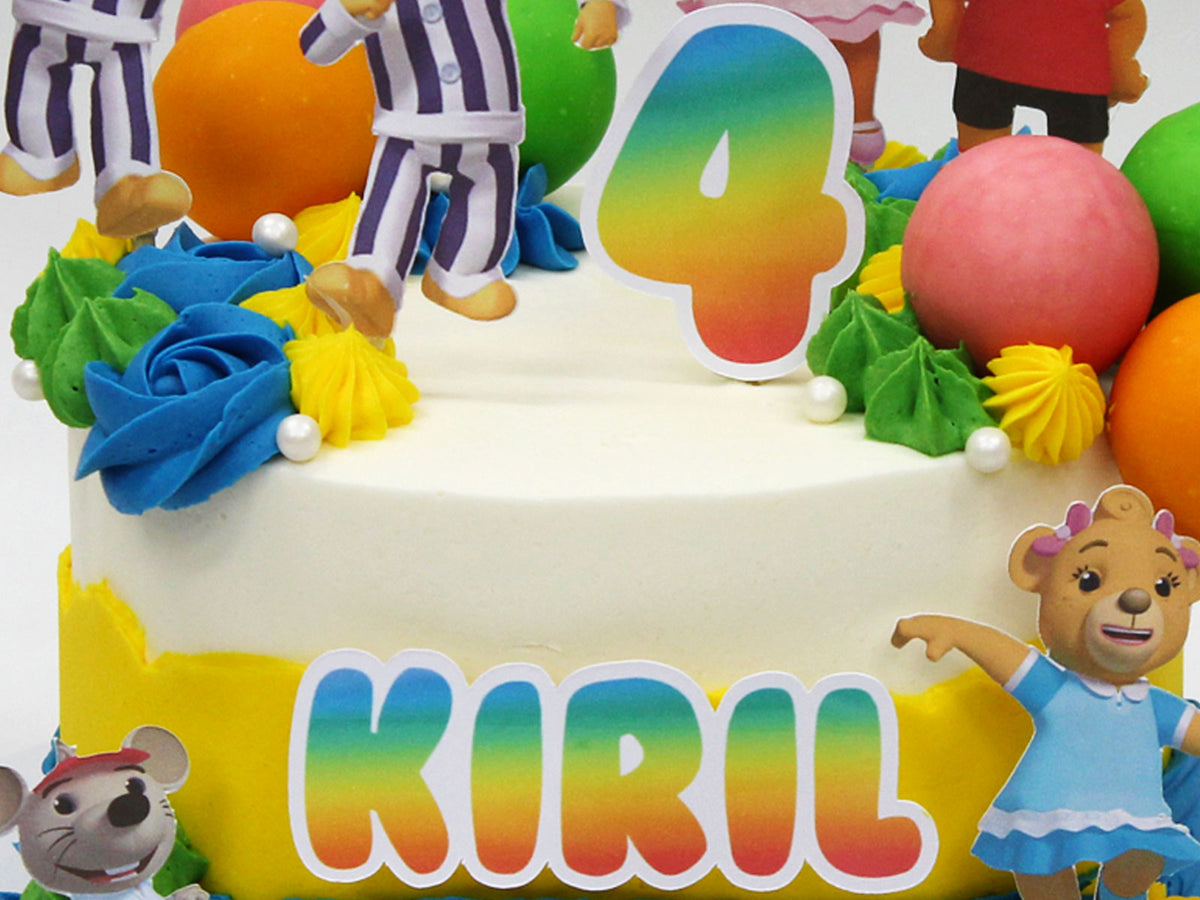 Personalise Your Adventure with a Custom Bananas in Pyjamas Name
Add a special touch to your cake with a customised Bananas in Pyjamas name. Whether it's the birthday celebrant's name or a playful nickname, we'll incorporate it into the design, making the cake uniquely yours.
Themed Individual Cakes
Elevate any celebration with our themed mini cakes! Crafted with care and featuring the same edible image as the main cake, these individual cakes are the perfect sweet treat for any occasion.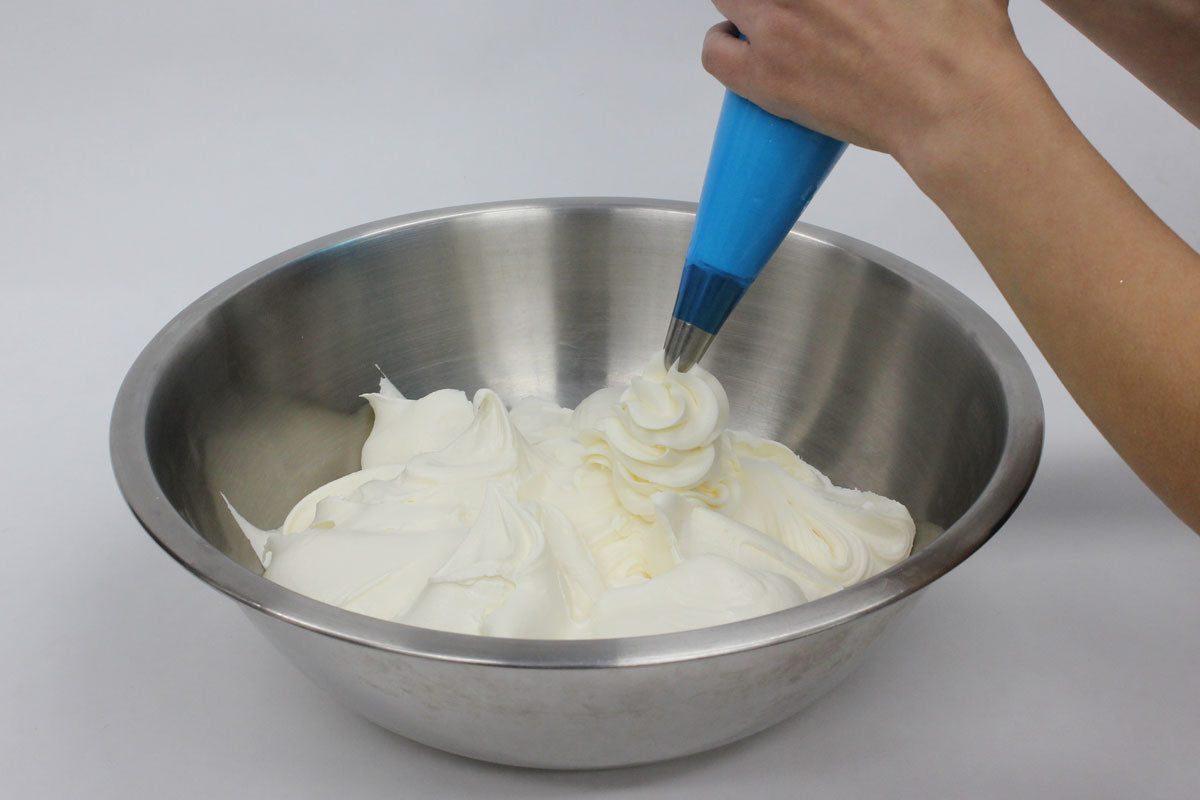 MADE WITH OUR SIGNATURE VANILLA BUTTERCREAM
Indulge in the irresistible flavour of our signature vanilla buttercream, made with the finest ingredients and crafted to perfection for a truly exceptional taste experience.