Your Dream Cakes, Brought to Life: Transforming Customer Requests into Culinary Artistry.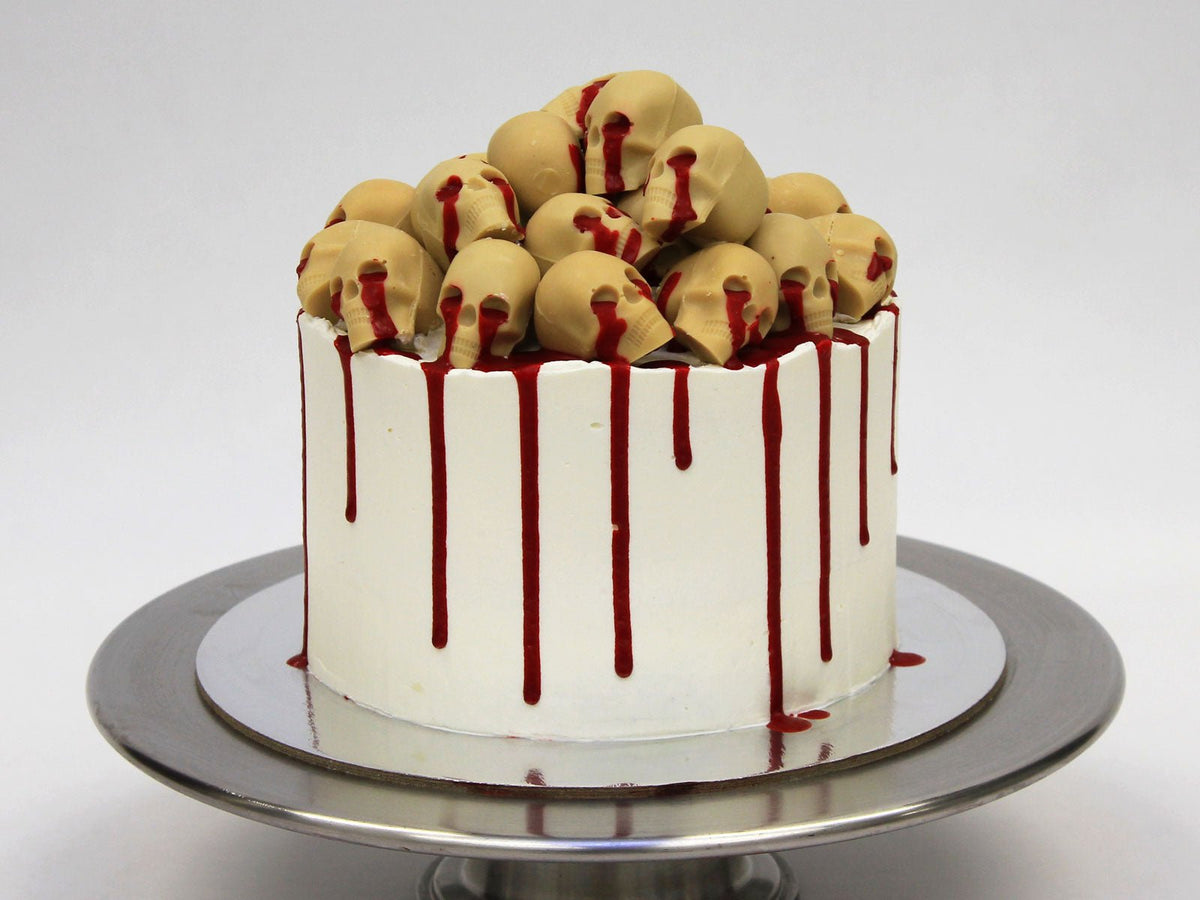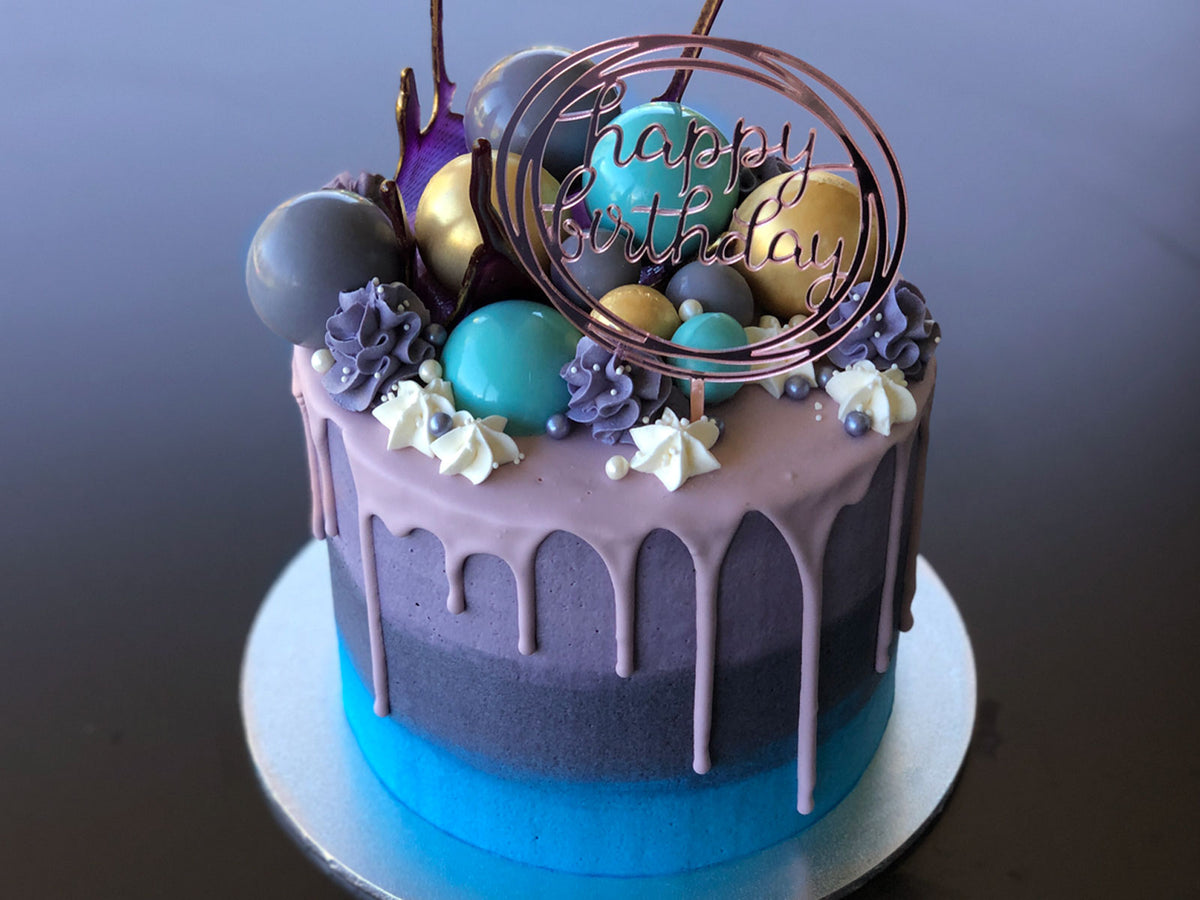 Create Your Dream Cake: Begin Designing Now
Utilise our 'Custom Cake Builder' below to bring your unique cake vision to life. By providing specific details and design elements, we can craft a bespoke cake that perfectly aligns with your envisioned concept. Let us transform your ideas into a delectable reality.