Indulge Guilt-Free: Vegan Delights by
The Cake People
Savour our exquisite vegan cakes, handcrafted with love and passion, offering you a delightful taste without compromise.
Ever Wondered Why
Our Vegan Cakes Stand Out?
You Dream It, We Make It!
We're a 100% vegan-owned business, deeply rooted in our commitment to veganism.
Experienced Craftsmanship
Our owners bring over 20 years of combined vegan living, infusing authenticity and passion into each cake.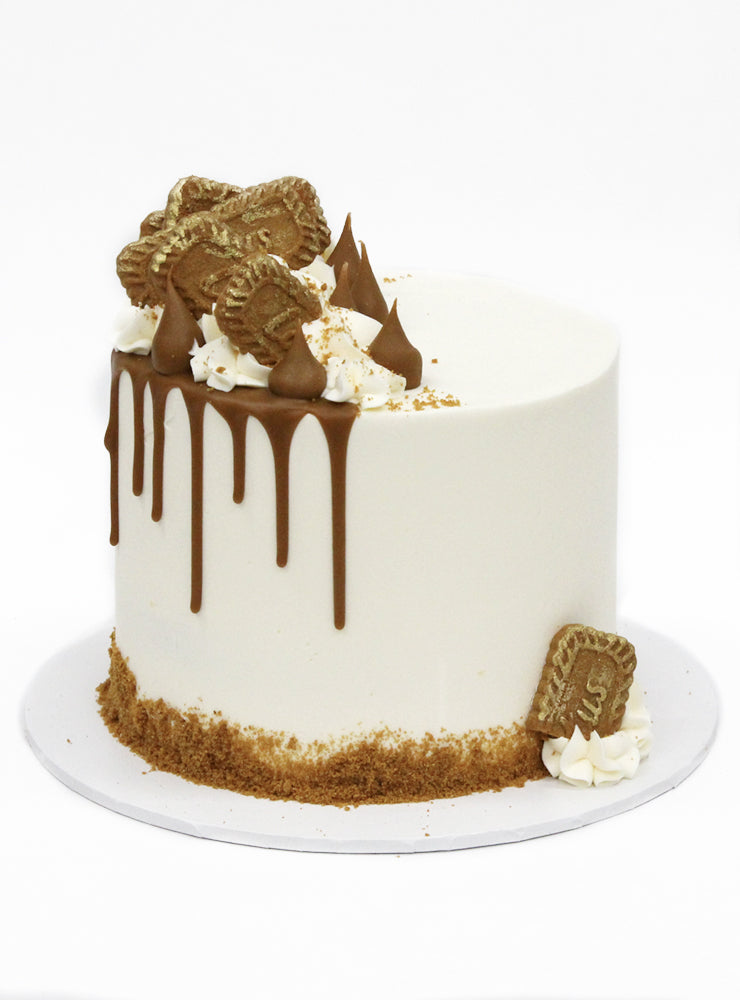 Crafted in our dedicated vegan factory, ensuring no cross-contamination, EVER.
Our Award-Winning vegan creations do not sacrifice taste for ethics, delivering mouth-watering cakes with every bite.
These are our most popular cakes.
Making changes to your choices!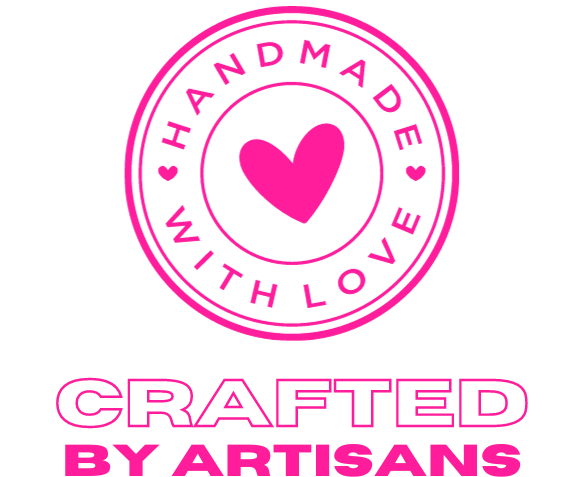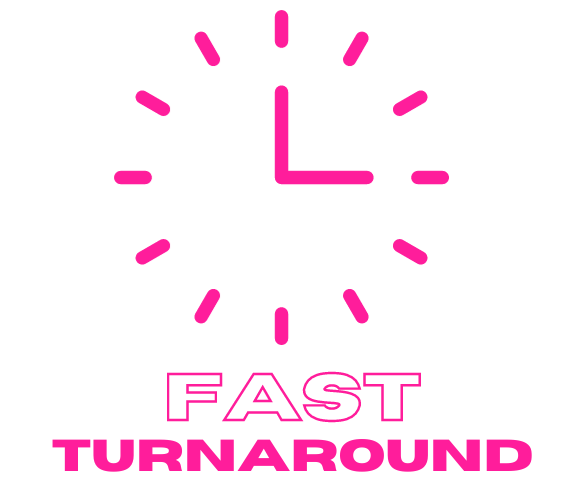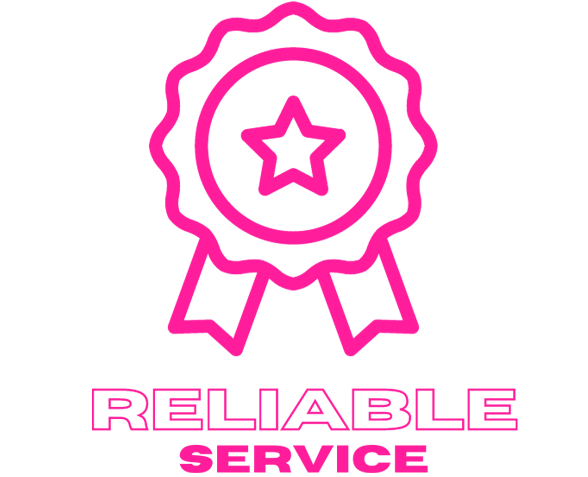 What our customers
are saying